Telegraphy to Internet
2015
Visualizing history
While working as a creative fellow at Al Jazeera's new digital media channel known as AJ+, I was invited to take over their instagram account for a week. The instagram account was to have content that was visually delightful, informative and illuminative in some way. Since AJ+ is a channel that is built on the paradigm of the internet, I decided to do a short visual history of digital communication and bring attention to the platform on which it was living.
Below are gif loops from the Instagram posts, to view them with sound please start
here
.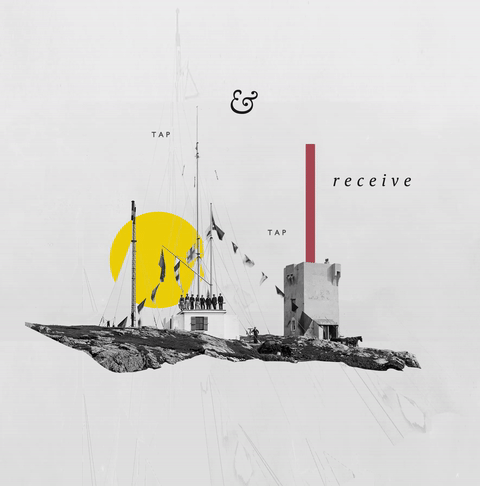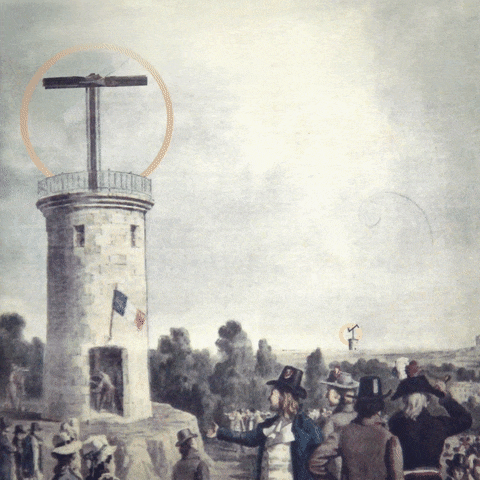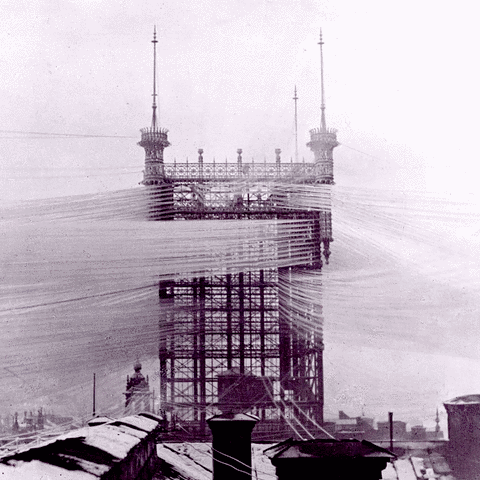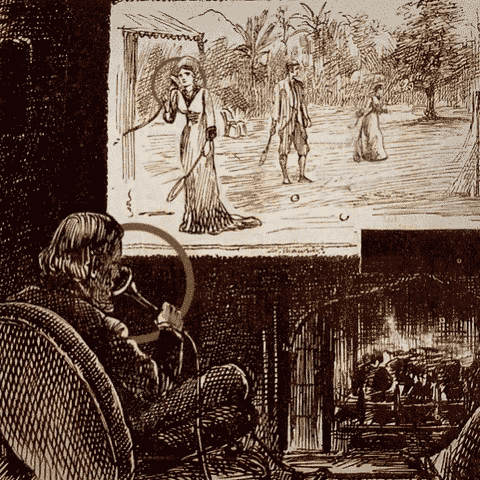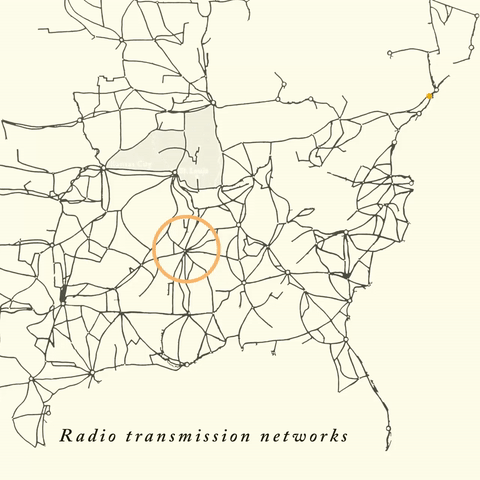 Credits : All original images from Public Domain libraries, Research and Text : Bharath Haridas, Text Edit: David Cohn, Japhet Week
Inspired by Hugh Dubberly's Interactive Systems Class at CCA for which I was assisting.