Hello and thank you for visiting my portfolio!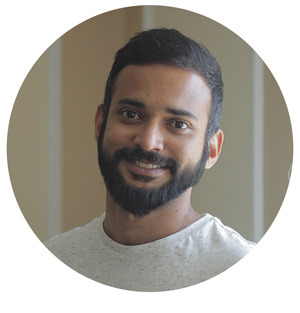 I am a visual and UX designer with experience in video production. I work independently to create communicative visual artifacts and I lead cross disciplinary teams to create videos, interactive experiences and products.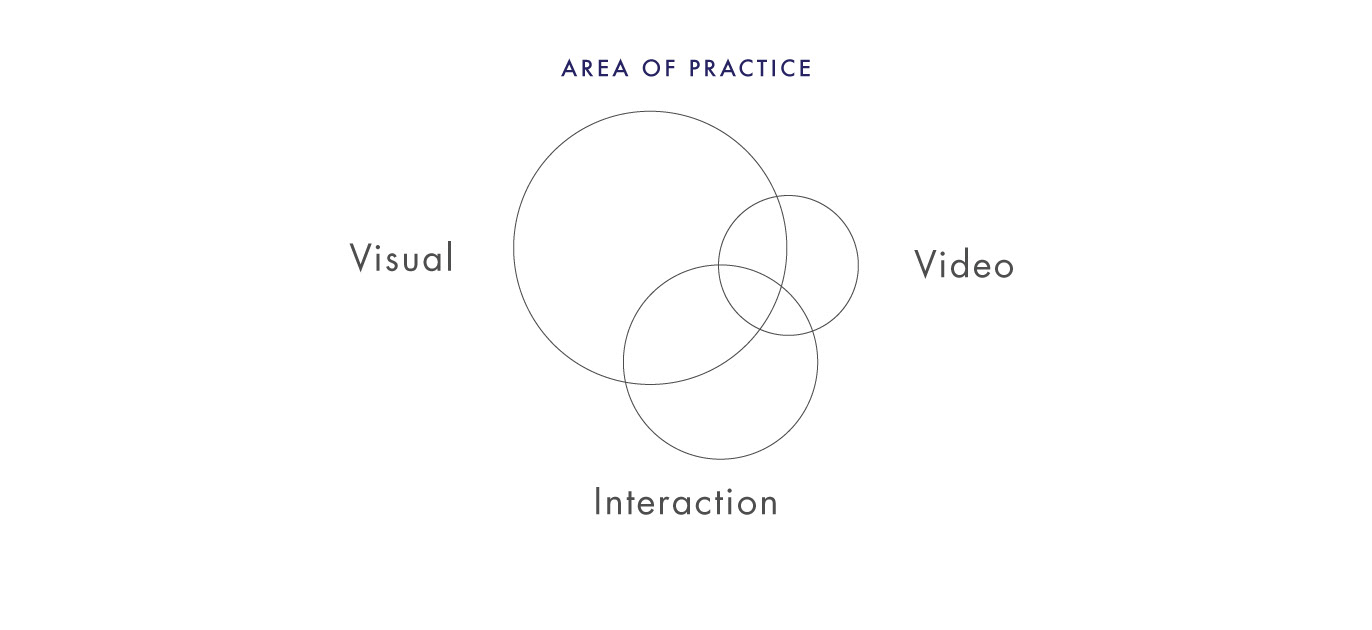 I wish to create impact by visualising complex information and ideas with clarity and delight contributing to larger scales and experiences. I enjoy the imaginative freedom of graphics, video and technology and the grounded value of human centric problem solving with user experience and design thinking. 
Design is a dynamic interdisciplinary and cybernetic practice of giving shape to materials and experiences within different scales towards articulated goals. I believe that best results are achieved when it is systematic, explorative and playful. You can read more about my approach in detail here. 

You can view my resume here and get in touch if you would like more information or to simply chat !
 A few organisations I have worked with before.