Wipro Winsights
2012
Editorial and Publication
Wipro Winsights:

 

A quarterly journal from Wipro Council of Industry Research



Wipro is one of the largest Technology service company in India, we were assigned the task of redesigning their Thought Leadership journal-Winsights, that they send out to their various offices across the world. The design was developed by keeping in mind that it is a business journal and a technology innovation publication. 
Illustrations and page elements for the issue with the theme being " Big Data and Analytics "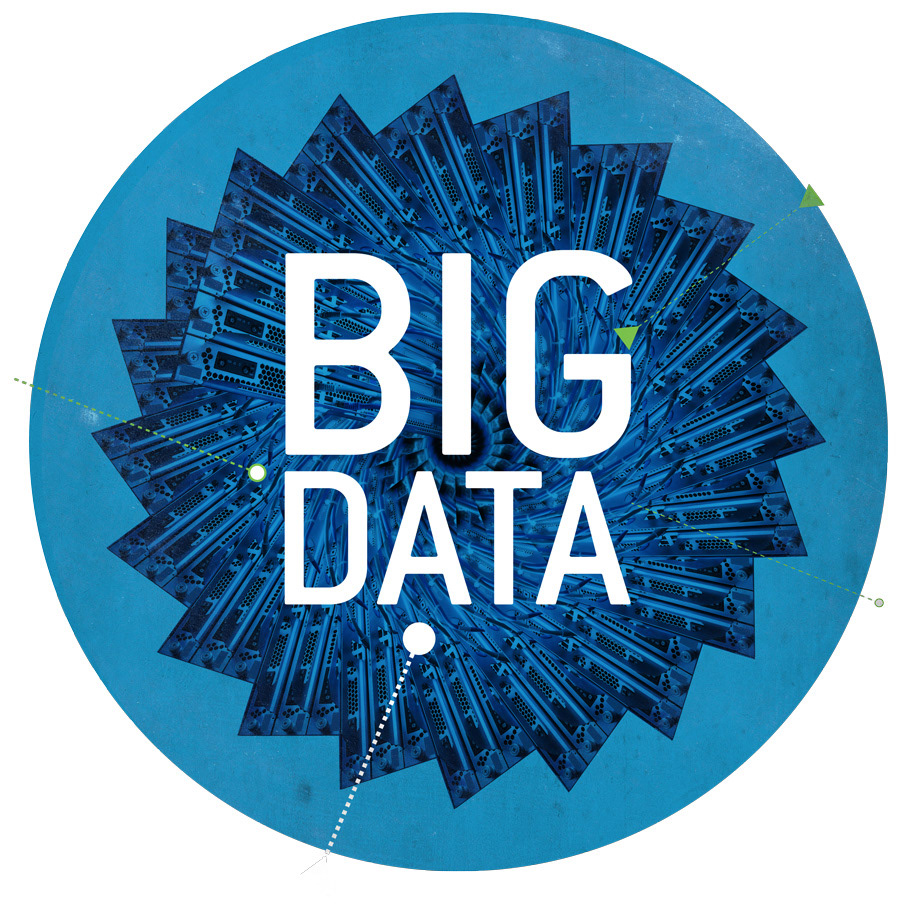 Predictive Anayltics, future proofing business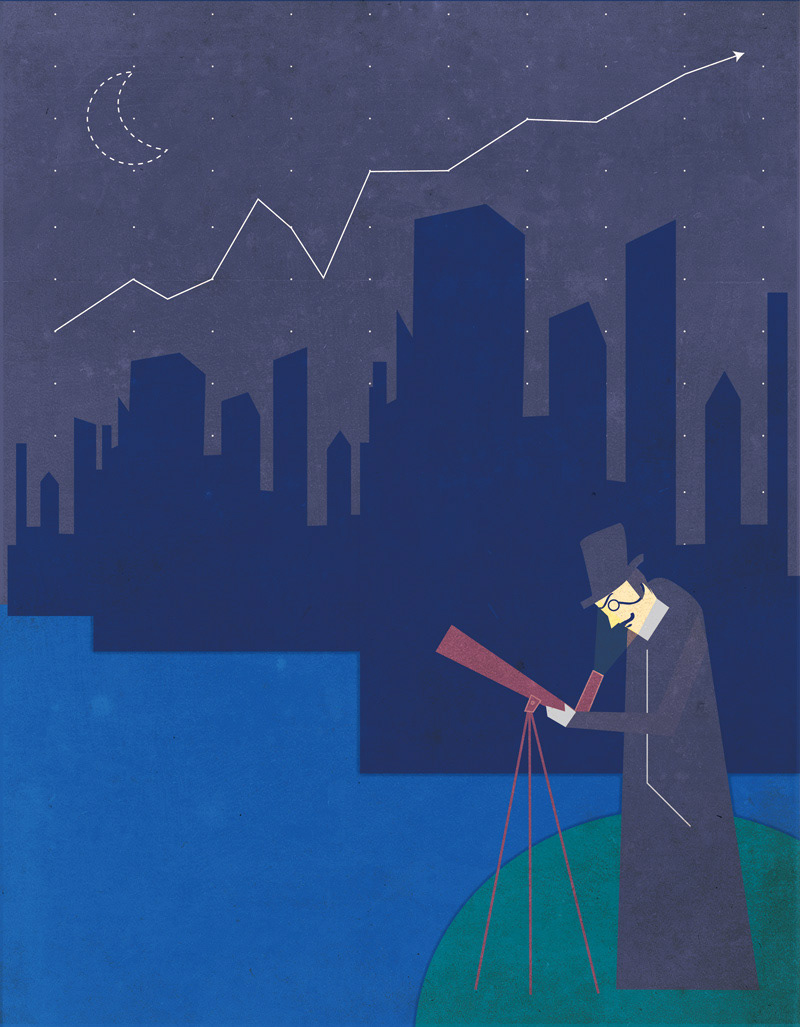 " Automated Data communication between machines should be analysed in the Manufacturing sector "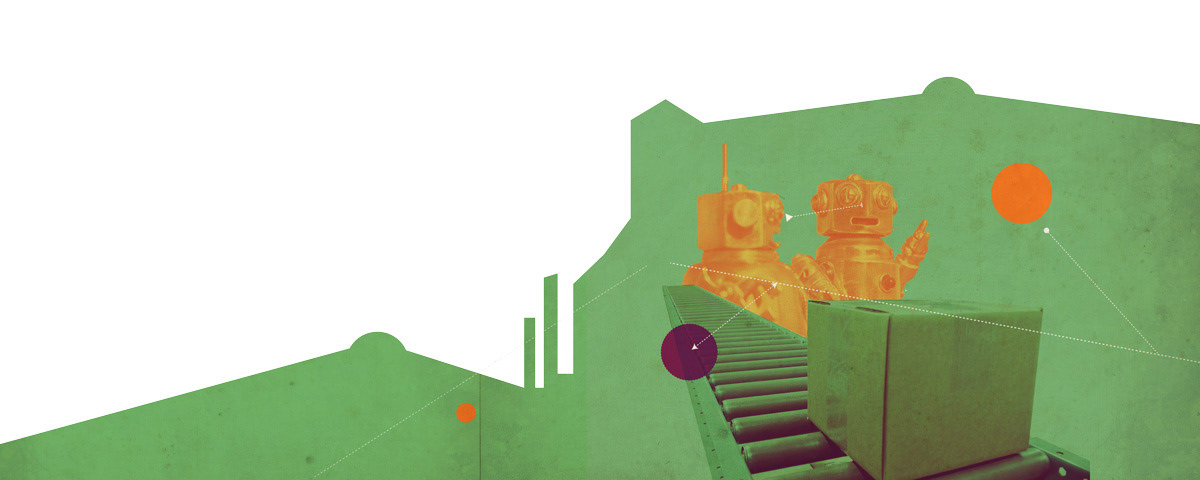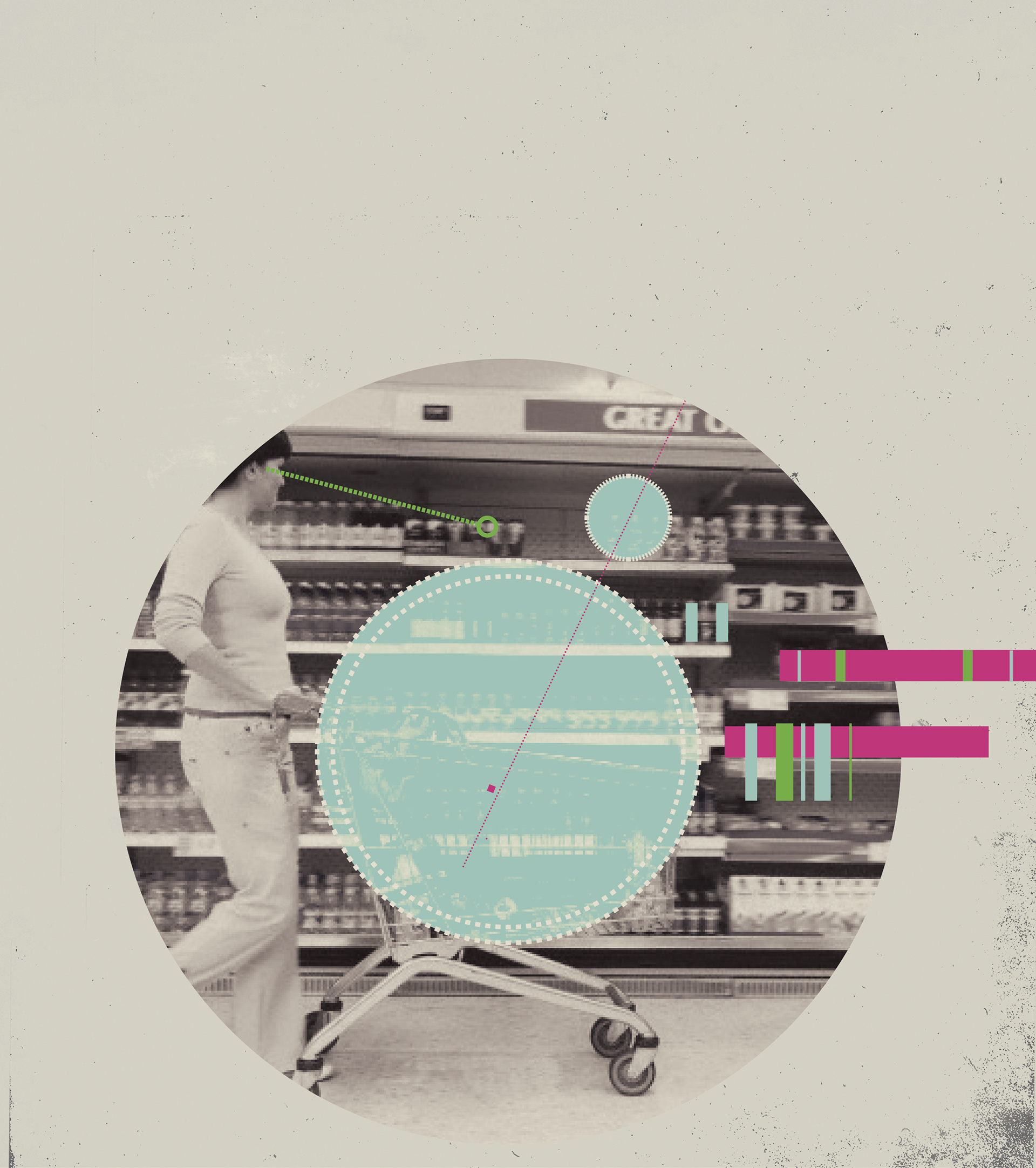 Collecting TV usage patterns from set - top boxes will unveil a wealth of insights.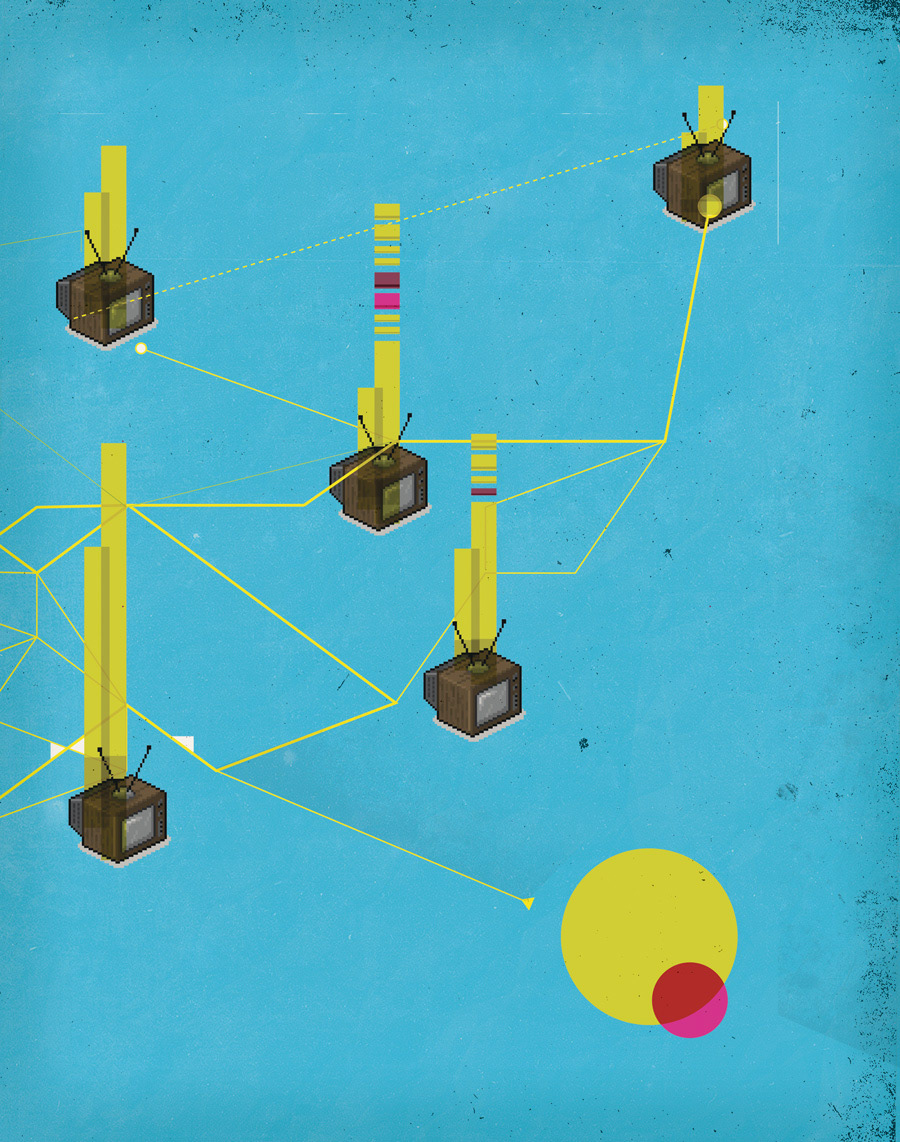 Illustrations and art work with the layout in the magazine.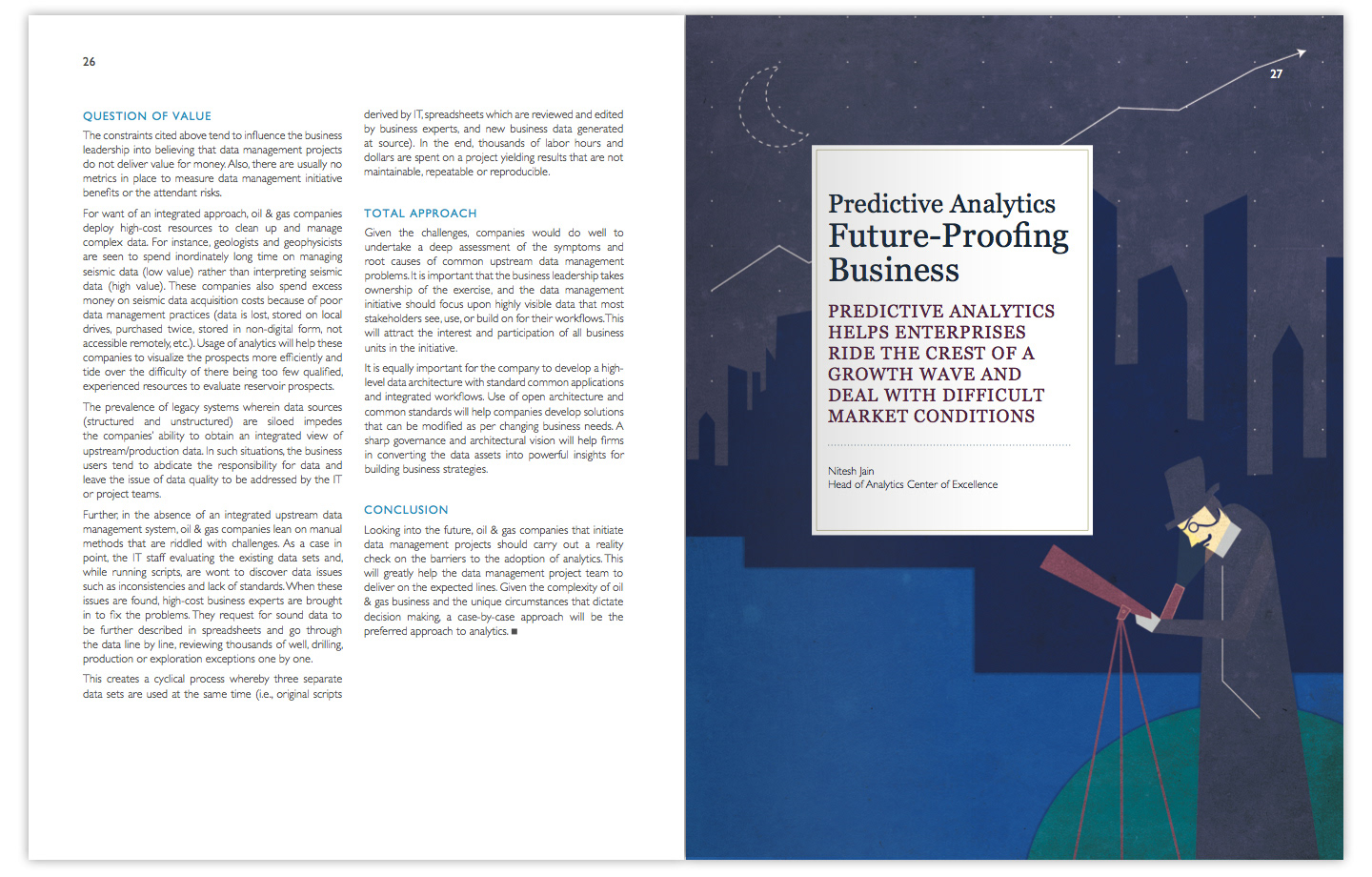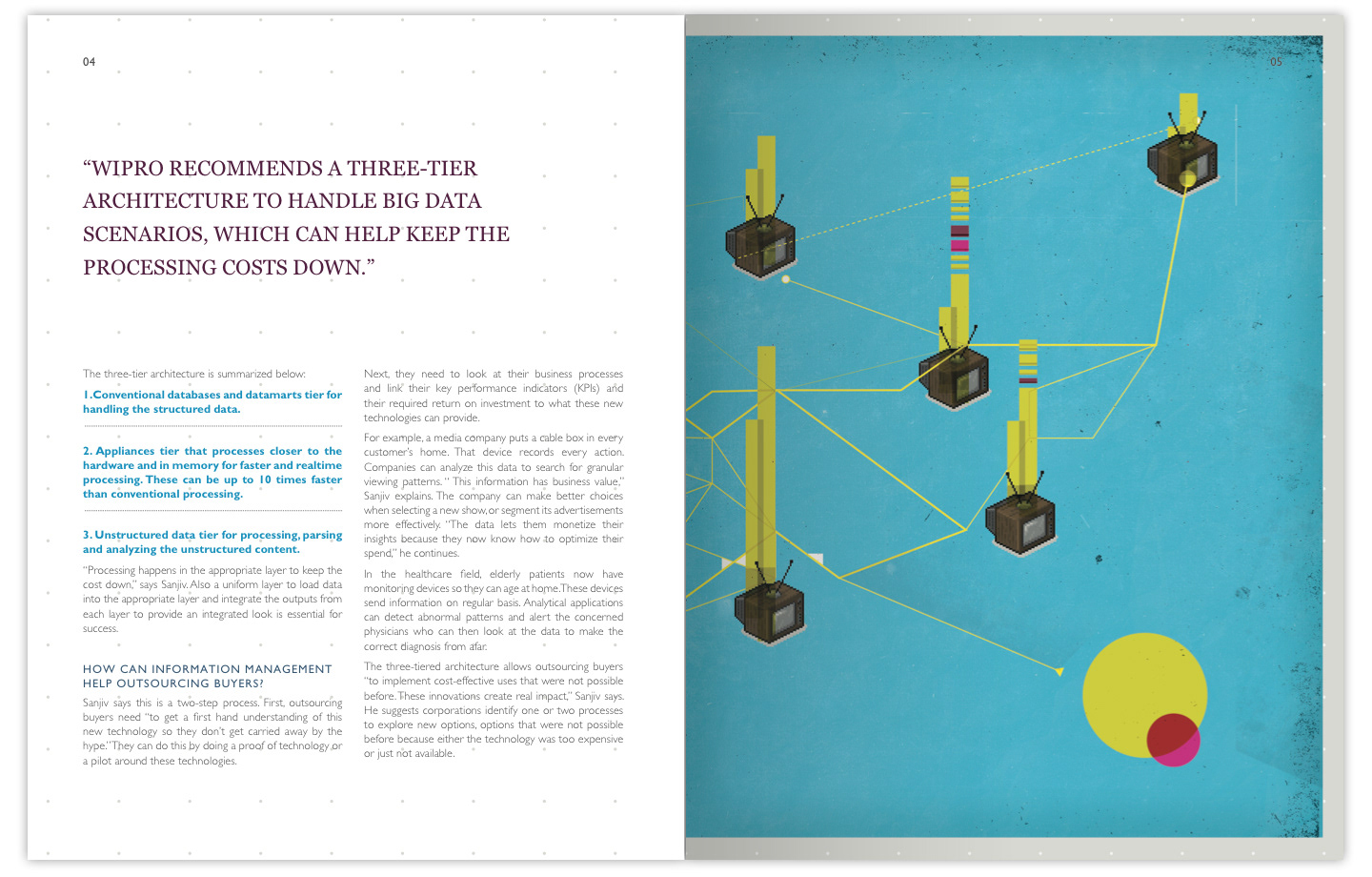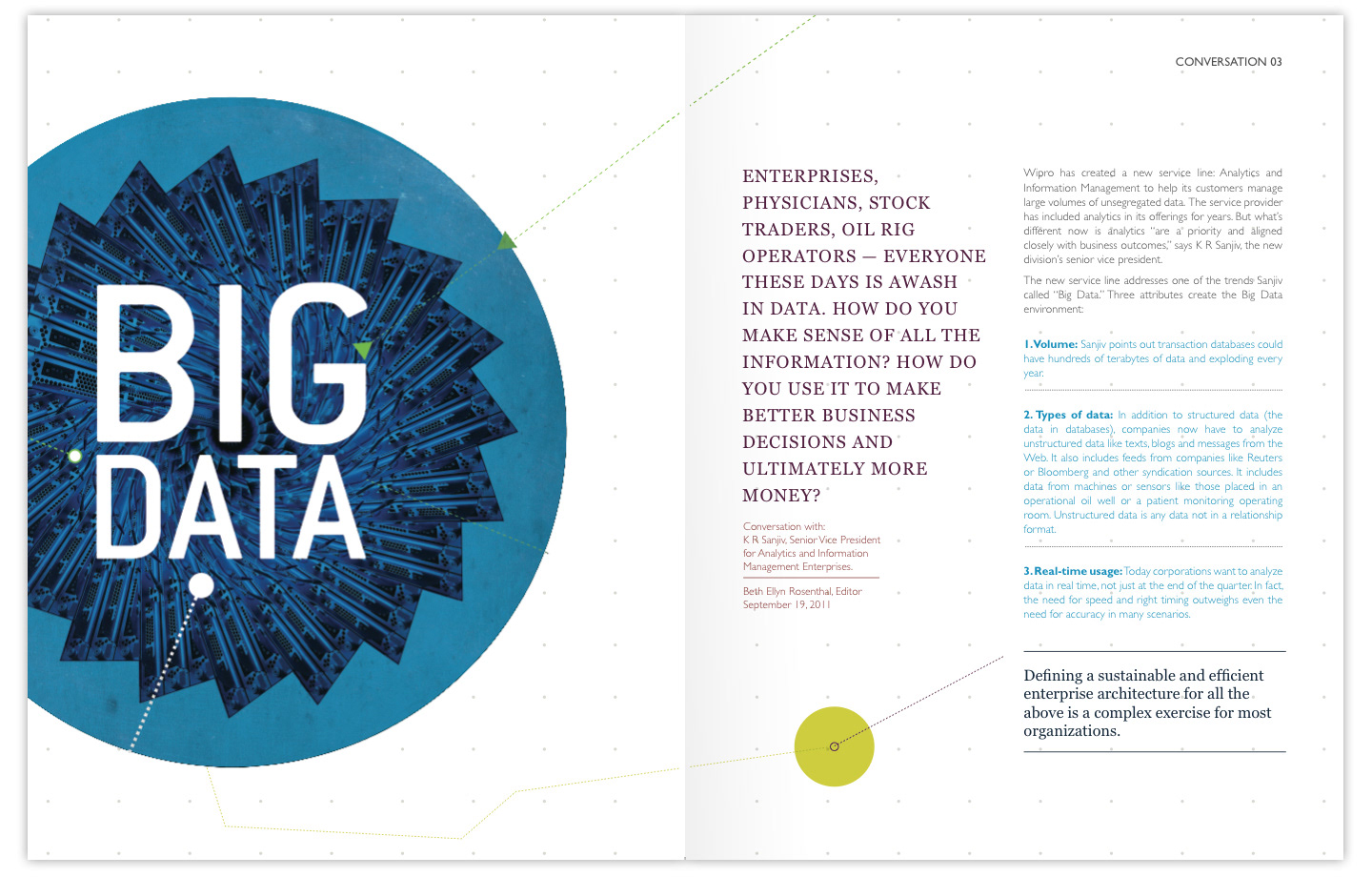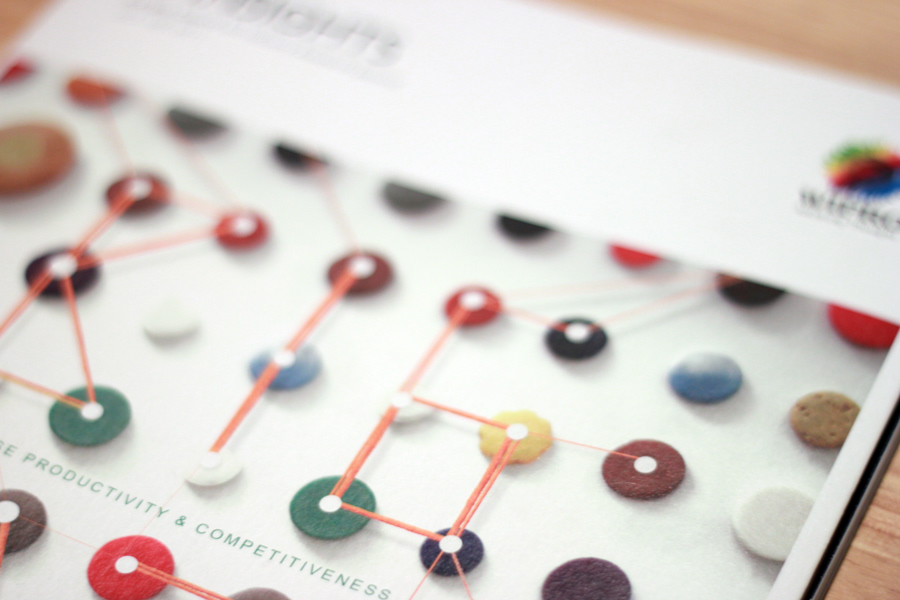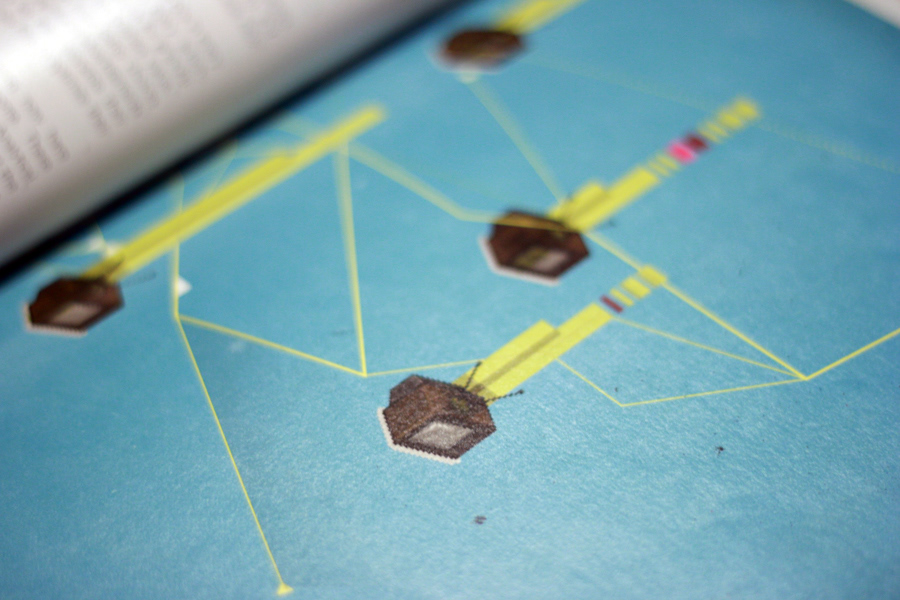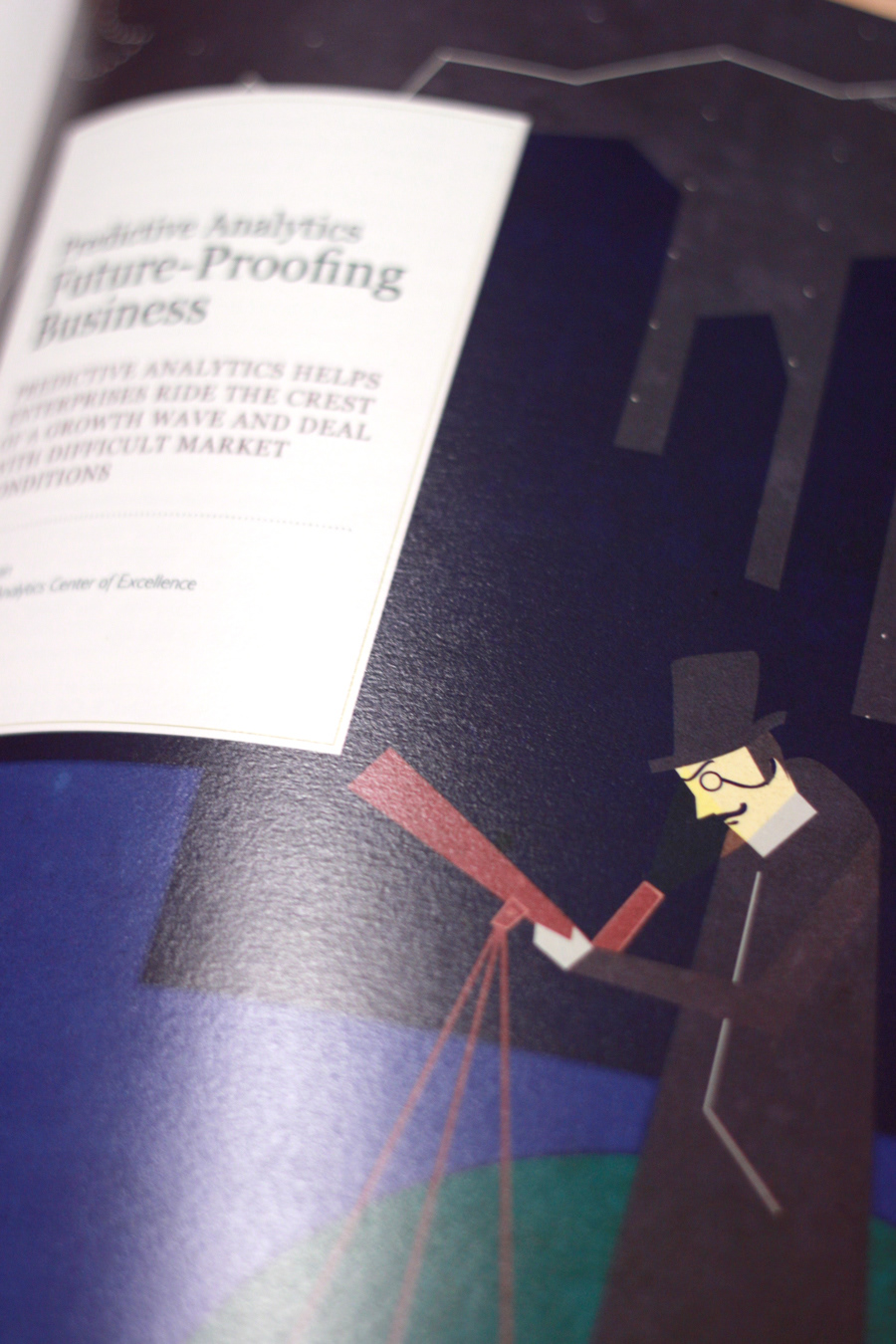 Cover Design : Abraham John
Typesetting and layout : Kushbhu Desai
Illustration and artwork : Bharath Haridas
Duration of project: 1 week

Work done with SeventhInc Design Consultancy

Wipro e-Mailers
In connection with the theme of Big Data , e-mailers were designed posing challenging questions to build curiosity around the potential of Big Data management, and to lead the user to the e-book version of the Winsights journal to learn more.
Copy: Abha Dasmana